GLADLY WELCOME NON-DISCLOSURE AGREEMENTS (NDAs) FOR CELEBRITY AND HIGH-PROFILE CLIENTS
Margaret S. Johnson is redefining what it means to be a modern woman of faith. A highly-sought, wedding officiant, ordained minister, and marriage coach in Massachusetts noted for her responsiveness, flexibility, organization, warmth, and creativity. An LGBTQ+ ally, Margaret actively honors diverse backgrounds, so families and guests feel included and respected. With over 20 years of experience working in corporate events planning, she brings attention to detail and execution of the celebration planning process. Your wedding ceremony experience will be a fabulous celebration for you and your guests! You will feel supported by her through the entire process of crafting your ceremony, to helping you envision how it will unfold, to guiding you and your wedding party through the rehearsal, and finally to bringing your ceremony to life on the wedding day. She is passionate about her work, and she cares about your ceremony as much as you do!
This professional goes above and beyond to tailor her words to reflect your personality, hoping to give you a personalized, unforgettable ceremony. She wants to tell the tale of your journey together so far through her service.
She covers multiple religious ceremonies, non-religious occasions, and vow renewals/retying the knot, working with couples of all backgrounds and orientations to create one-of-a-kind celebrations. Margaret offers full-service wedding officiant & pre-marriage sessions and more. Margaret has curated ceremonies and delights in making each wedding unique and special.
Margaret is happy to incorporate any special traditions you want to make your ceremony everything you want it to be. Margaret holds a Bachelor of Science in Psychology and is a certified facilitator of the
Saving Your Marriage Before It Starts (SYMBIS) comprehensive premarital course.
First published in 1995, it has become the gold standard of marriage preparation. She resides in the South Shore area of Massachusetts with her family which includes, two creative, affectionate, and bright children; two loveable fur babies; and an amazing husband and best friend of twenty years. Whether you envisage a traditional chapel wedding or a drive-through elopement, she is on hand to make your vision a reality. There are a number of wedding packages to choose from when collaborating with Minister Johnson for your big day. You can connect with Margaret today to begin planning the day of your dreams.
1
Couples who hire Margaret want a meaningful, personalized ceremony but aren't sure how to make it happen. She offers guidance and support throughout the whole wedding ceremony planning process from envisioning and outlining your ceremony, to writing your vows, to managing your rehearsal, and then performing your ceremony on the wedding day. She will work collaboratively with you to craft a Wedding Ceremony that reflects your love, your relationship, your family traditions, and future dreams. The end result is deeply meaningful and uniquely personal.
2
Margaret will guide you through envisioning, planning, and creating the entire ceremony.
Create a lively, grounded, and engaging ceremony experience for you and your guests.
Manage every aspect of the ceremony so you can let go and be totally present.
Be an attentive, supportive, and calming presence on your wonderfully full wedding day.
3
Margaret will NOT...Restrict your creativity in any way (you have complete creative freedom when it comes to your Wedding Ceremony Script).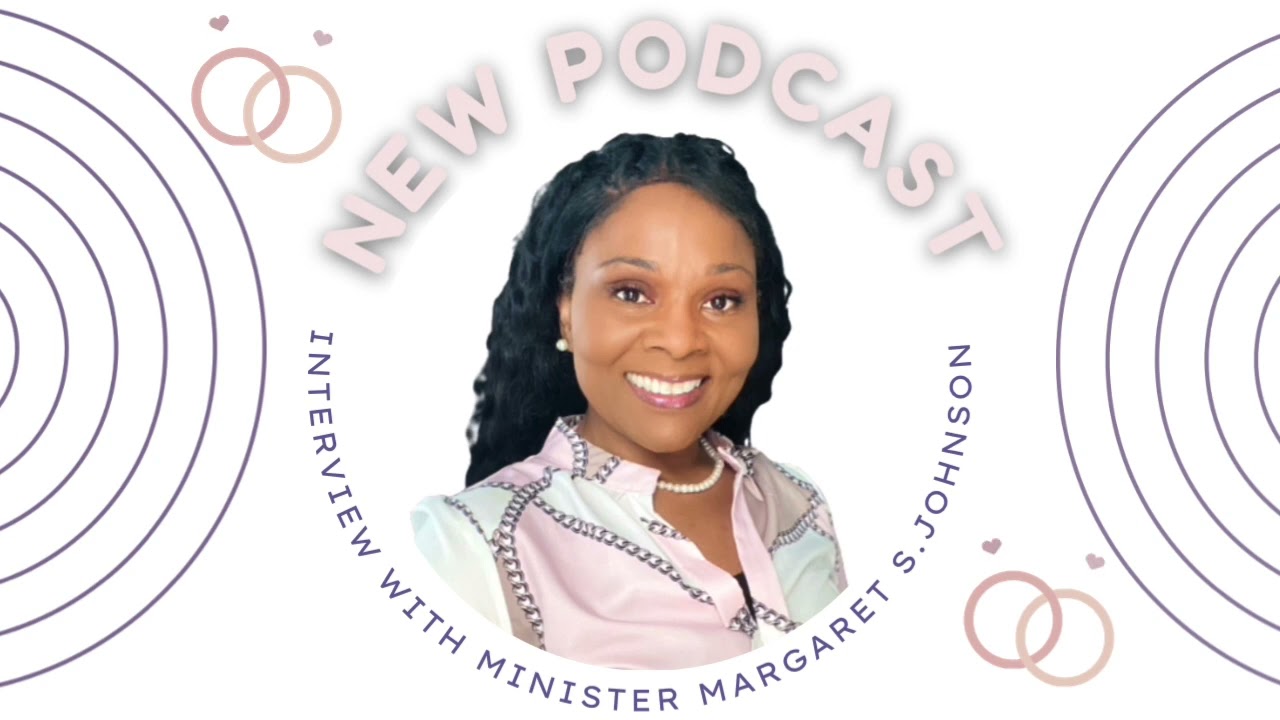 You will feel supported by me through the entire process of crafting your ceremony, helping you envision how it will unfold, guiding you and your wedding party through the rehearsal, and finally bringing your ceremony to life on the wedding day. It is important to me that the couple enjoys the planning process as well as their big day. I have dedicated my career to creating extraordinary experiences for people who lead extraordinary lives.
It would be my privilege to create with you a customized ceremony that celebrates your uniqueness as a couple, your place in the world, and the spirit of your union! I offer you is so much
more than just a script
!